Collaborative Science Conversations
The NOAA RESTORE Science and NERRS Science Collaborative programs are back at it, teaming up to bring you the voices of project teams from the field through our Collaborative Science Conversations webinar series. These sessions dig into the unique value of collaborative science, what it feels like in practice, and tips and strategies for success.
June 22, 2023 at 3 pm ET | Career Pathways to Collaborative Science Success 
Curious about collaborative science but unsure how to get started? Maybe you're an early career scientist and you're worried that collaborative science goals won't align with the metrics and rewards of the academic tenure-track system. Or maybe you're a resource manager or steward who is intrigued about the advantages of a collaborative approach but you're not sure how it could fit into your work.
No matter your career track or level of experience, we believe collaborative science should be accessible and that there are countless entry points and pathways to success. If you are – or are working with – someone wondering how to get started doing collaborative science, this webinar is for you. Hear from collaborative science practitioners at different moments in their careers to discuss what it takes to do collaborative science, how it's different, and why it makes a difference.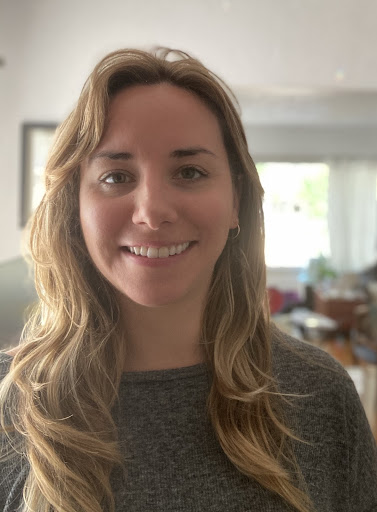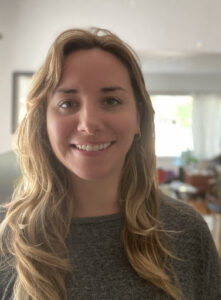 Julie Gonzalez | PhD Candidate, University of California, Davis
Julie is a Ph.D. Candidate at University of California, Davis, and a current NOAA Margaret A. Davidson Fellow with the San Francisco Bay NERR. She is interested in estuarine community ecology, how to improve coastal habitat restoration and assessment, facilitating collaborative co-development of research projects and considering multiple stakeholder perceptions in the process. Over the past eight years she has been involved in several restoration projects along the California and Oregon coasts as both a research scientist and former Sea Grant Fellow/Project Manager with California State Coastal Conservancy.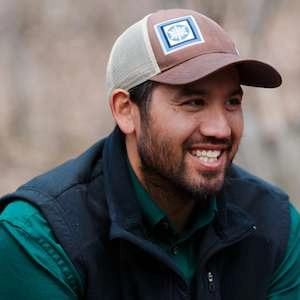 Chris Peter | Research Coordinator, Great Bay NERR
Chris leads the research and monitoring programs at the Great Bay Reserve. He also participates in regional and national efforts that advance estuarine science, monitoring and restoration, including a regional project that is studying how sea level rise will impact our salt marshes in the future. Chris appreciates Adams Point as the gateway to the Bay and enjoys paddling on the Lamprey. Before coming to the Reserve, he was a marine and estuarine scientist at the University of New Hampshire's Jackson Estuarine Lab. He earned a Master's of Science in Natural Resources and a Bachelor's of Science in Water Resource Management from the University of New Hampshire.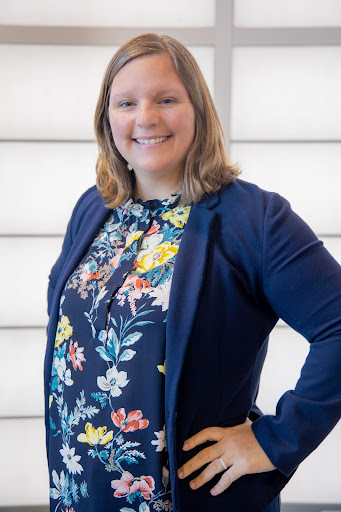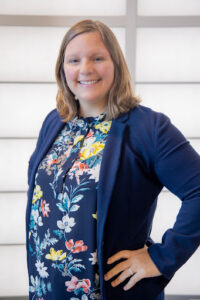 Kelly Darnell | Interim Director, Gulf Coast Research Laboratory
Dr. Kelly Darnell is the Interim Director of the Gulf Coast Research Laboratory and is faculty in USM's Division of Coastal Sciences. She is a coastal ecologist whose research focuses on the biology and ecology of seagrass ecosystems. Dr. Darnell frequently collaborates with natural resource managers to ensure the results of her research can be applied to management, conservation, and restoration decision-making. Dr. Darnell is also Director of the Mississippi Based RESTORE Act Center of Excellence, a $25M research grants program with the mission of understanding stressors on Gulf of Mexico ecosystems to facilitate sustainable use of its natural resources, and she is President of the Gulf Estuarine Research Society, a professional society whose goal is to promote research in the Gulf of Mexico.  
About the NERRS Science Collaborative
The National Estuarine Research Reserve System's Science Collaborative supports collaborative research that addresses coastal management problems important to the reserves. The Science Collaborative is managed by the University of Michigan's Water Center through a cooperative agreement with the National Oceanic and Atmospheric Administration (NOAA). Funding for the research reserves and this program comes from NOAA. 
Learn more about the NERRS Science Collaborative : www.nerrssciencecollaborative.org
About the Collaborative Science for Estuaries Webinar Series
Join the NERRS Science Collaborative for monthly webinars featuring Science Collaborative staff and project teams. Speakers will share their unique approaches to addressing current coastal and estuarine management issues. Learn about new methods to integrate technical experts and users of project outputs into the research process, and how their research results and products might inform your work.