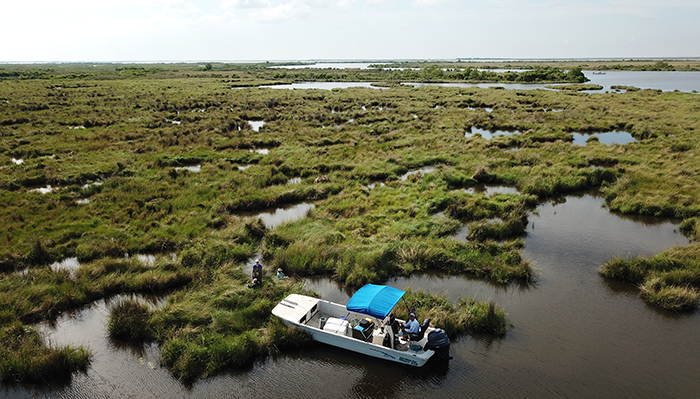 The NOAA RESTORE Science Program will release its next funding opportunity in late June 2022 to support previously planned actionable science in the Gulf. This competition will provide natural resource managers, researchers, and other stakeholders with funding to carry out a planned, collaborative research project that informs a specific management decision impacting natural resources in the Gulf of Mexico.
The Science Program will make approximately $15 million available for this competition to fund approximately 10 projects that will run for up to five years. 
The funding announcement will invite proposals that request funding for researcher, resource manager, and stakeholder teams to execute a previously planned, collaborative research project, develop its findings and products, transfer them to an identified resource manager or management body, and apply them to a specific Gulf of Mexico natural resource management decision.
A letter of intent (3-page maximum) must be submitted for each proposal by mid-August 2022. A full proposal will be due about nine weeks after the Science Program provides feedback on the letter of intent.
After the competition is announced, the Science Program will hold a series of webinars to clarify the application process and answer questions. Please email noaarestorescience@noaa.gov with any questions that arise before then.