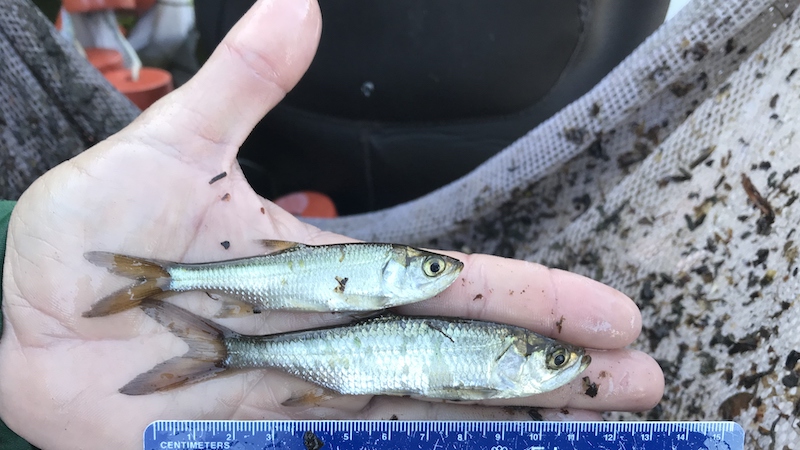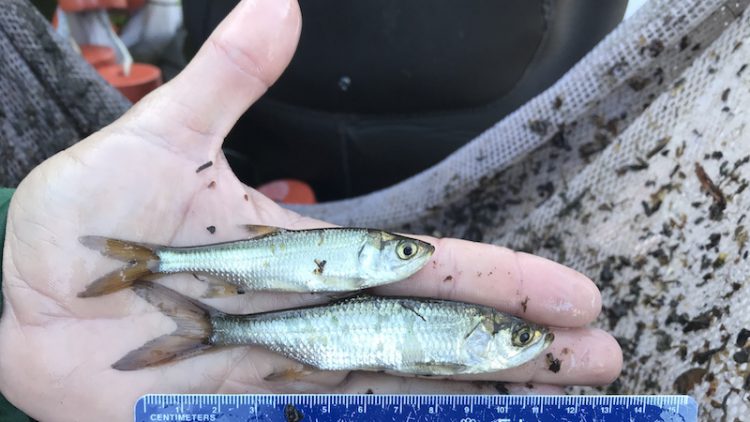 The NOAA RESTORE Science Program invites proposals for its newest funding opportunity to support previously planned actionable science in the Gulf of Mexico. This competition will provide natural resource managers, researchers, and other stakeholders with funding to carry out a planned, collaborative research project that informs a specific management decision impacting natural resources in the Gulf of Mexico.
The Science Program will make approximately $15 million available for this competition to fund approximately 10 projects that will run for up to five years.
A letter of intent (3-page maximum) must be submitted for each proposal by August 16, 2022. A full proposal will be due by November 15, 2022, after the Science Program provides feedback on the letter of intent. Please see the full announcement for complete instructions.
Additional information about this competition can be found here including frequently asked questions and guidelines and best-practices for co-producing actionable science.
The Science Program will provide an overview of the funding competition and answer questions during public webinars on July 6 and 14. Details on the webinar schedule and registration information will be shared later this week. Please email noaarestorescience@noaa.gov with any questions.