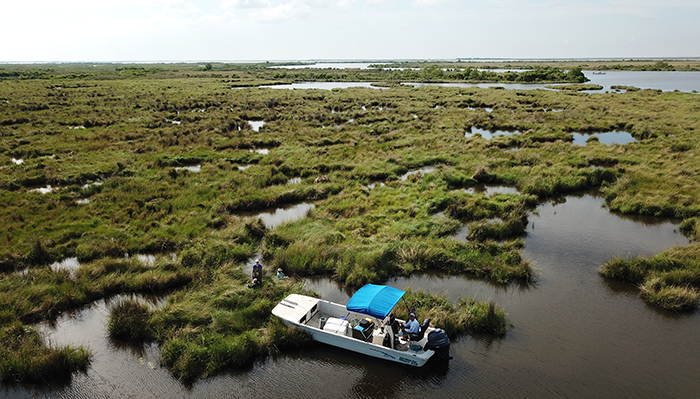 The NOAA RESTORE Science Program plans to release its next funding opportunity in June 2022 to support previously planned actionable science in the Gulf. This competition will provide natural resource managers, researchers, and other stakeholders with funding to carry out a planned, collaborative research project that informs a specific management decision impacting natural resources in the Gulf of Mexico.
The Science Program will make approximately $15 million available for this competition to fund approximately 10 projects that will run for up to five years. Project teams composed of resource managers and researchers that can demonstrate they have previously planned a research project that would directly inform a resource management decision in the Gulf of Mexico should consider applying to this competition.
Why Actionable Science?
Effective management of the Gulf of Mexico ecosystem and its natural resources is supported when natural resource managers and natural resource management bodies both have access to the best available science and local knowledge, and then use it to inform their decisions. To be actionable, research needs to be designed to meet the information needs of resource managers, including matching the spatial and temporal scale of their decisions and being shared in an accessible format.