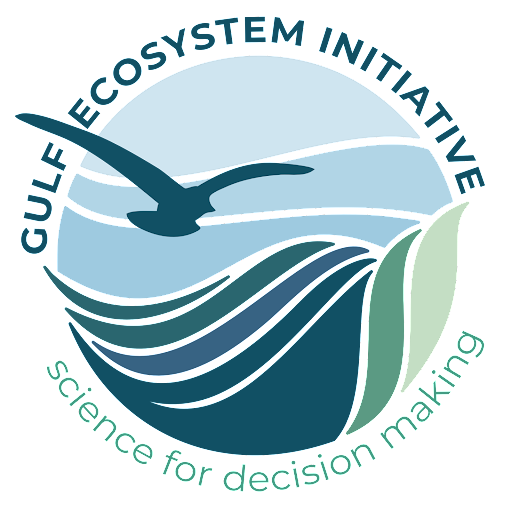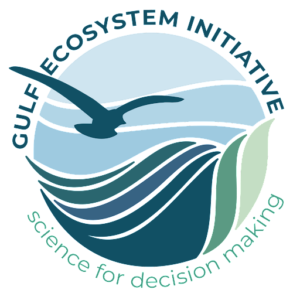 The deadline to submit proposals for the Gulf Ecosystem Initiative is just over two weeks away!
Submit by January 31, 8 pm ET/ 7 pm CT
The Gulf Ecosystem Initiative is a $3.5 million partnership between the National Center for Ecological Analysis and Synthesis (NCEAS) and the NOAA RESTORE Science Program to fund synthesis science and postdoctoral research for the Gulf of Mexico. Over the next five years, the initiative will support 10 scientific working groups and up to eight postdoctoral fellows. 
The Gulf Ecosystem Initiative's 2023 Call for Proposals asks project teams to propose synthesis research that is transdisciplinary and cross-sectoral and, through collaboration and innovation, seeks to tackle pressing scientific and societal challenges focused around three themes in the Gulf of Mexico: fisheries, climate change, and the ecological impact of management actions.
For more information on the competition, read the full Call for Proposals, watch the informational webinar, or sign up for office hours with NCEAS staff. All proposals must be emailed to gulfeco@nceas.ucsb.edu by the deadline.