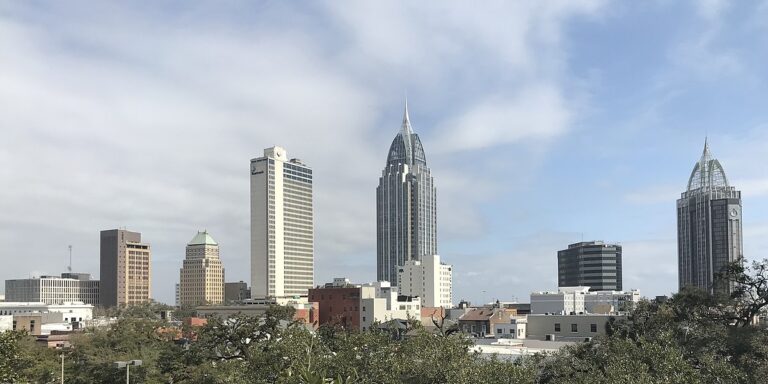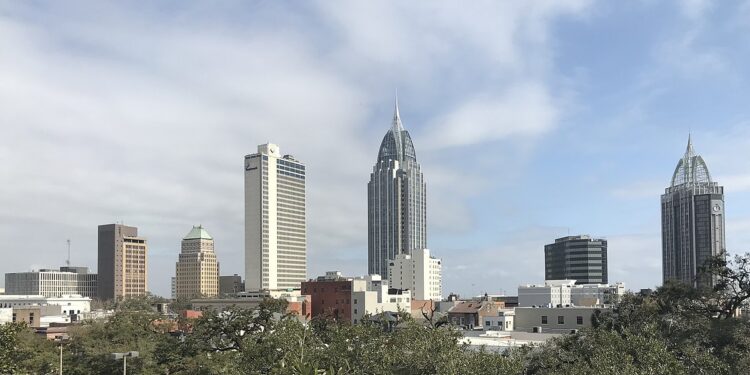 The NOAA RESTORE Science Program is excited to attend the Bays and Bayous Symposium from January 24-25 in Mobile, Alabama.
The Mobile Bay National Estuary Program and partners will host the two-day event, which will include presentations and discussions by local resource managers, scientists, and active participants in watershed stewardship who will share latest understandings of the condition of the lands, waters, and living resources of the northern Gulf of Mexico. 
The Bays and Bayous Symposium showcases the latest information about changing watersheds, impacts from major stressors, recovery programs for species and habitats, and emerging challenges. This year's theme is Finding Balance: Ecology, Economy, and Community. 
To learn more about the plenary speakers, sessions, and other conference activities, please visit the program schedule. 
Please feel free to connect with us at noaarestorescience@noaa.gov if you are also attending and would like to set up a time to meet. You can also look for our team at the NOAA booth. We look forward to seeing you there!