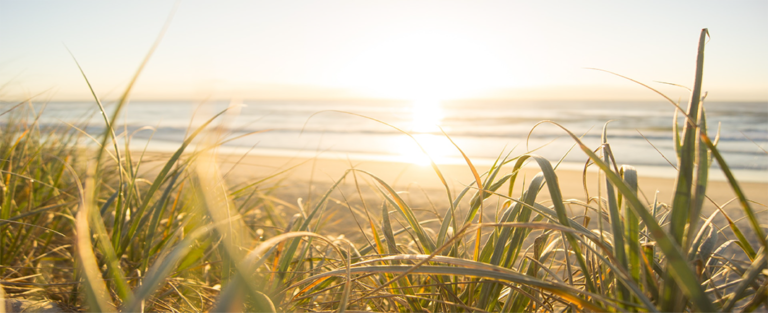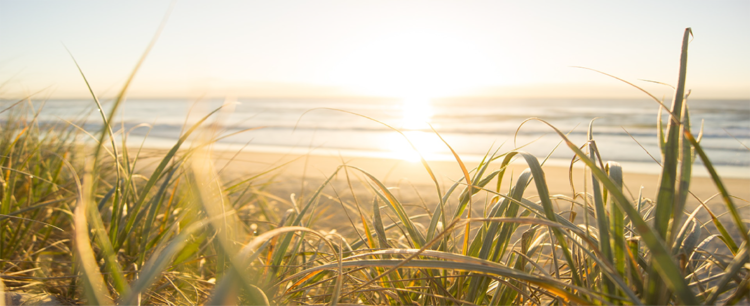 This week, the NOAA RESTORE Science Program will attend the 10th Biennial Education and Science Forum in Tallahassee, Florida. 
Director Julien Lartigue and Hannah Brown, Communications & Engagement Specialist, will present a session on Friday that highlights case studies on living coastal and marine resources being supported by the Science Program and the steps the Program is taking to promote co-production practice and actionable science.
Here is the session information:
Actionable Science in the Gulf of Mexico: Connecting Researchers and Resource Managers
Concurrent Technical Sessions V – Healthy Oceans
Friday, April 8, 2022
9:00 – 10:30 am ET
The theme of the Forum is "Two Decades of Excellence: Nurturing Future Leaders in STEM" and is jointly sponsored by Florida A&M University and the National Oceanic and Atmospheric Administration, Office of Education, Educational Partnership Program with Minority Serving Institutions.
The focus of the Forum is expanding academic training in NOAA-mission sciences, technology, engineering, and mathematics disciplines, through partnership activities. The Forum will promote career opportunities for STEM graduates in the public, private, and academic sectors. 
If you are attending the Forum, please feel free to connect with us at noaarestorescience@noaa.gov. The Science Program will also attend the upcoming Gulf of Mexico Conference in Baton Rouge from April 25-28. 
We hope to see you there!