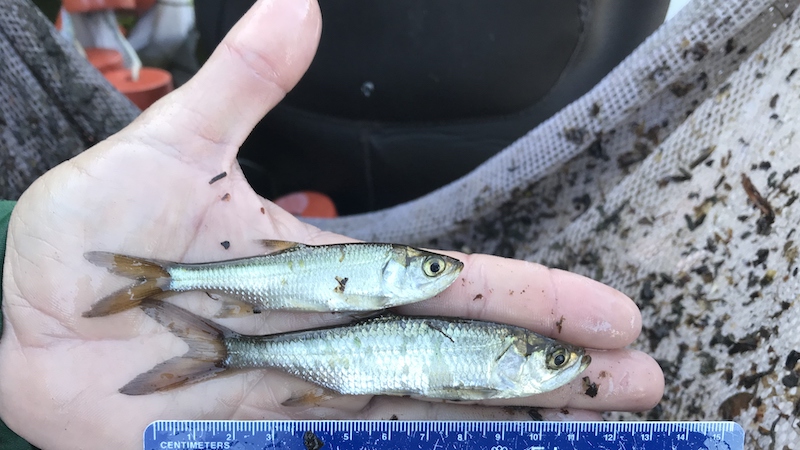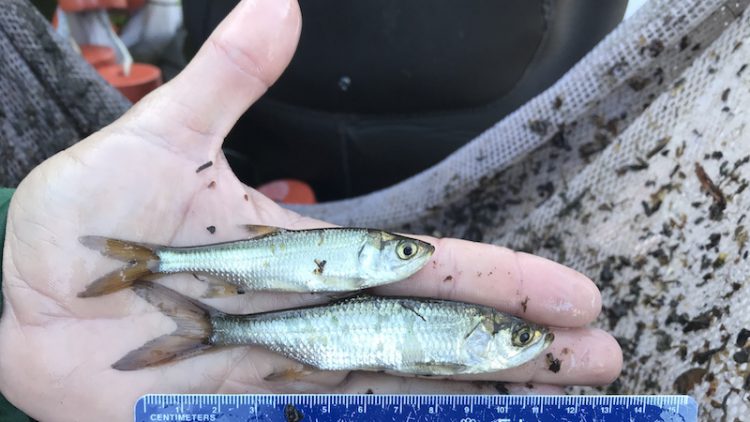 The NOAA RESTORE Science Program invites you to join a webinar on our current funding opportunity, which will fund previously planned actionable science in the Gulf of Mexico (full announcement). An overview of the competition along with frequently asked questions can be found on the Science Program's website. We will be using the Adobe Connect platform to host these webinars. 
To join a session, please register at the following links:
Wednesday, July 6, 2:30 PM ET/1:30 PM CT
Thursday, July 14, 11:00 AM ET/10:00 AM CT
You may test your ability to use Adobe Connect here: https://noaabroadcast.adobeconnect.com/common/help/en/support/meeting_test.htm 
Each session is expected to last approximately 30 minutes and will begin with a brief overview of the funding competition followed by questions from participants. A recorded version of the webinar will be placed here on the Science Program's website by July 15.
If you would like to set up a time to meet individually with the Science Program for clarification on the funding opportunity and how to apply, please contact Frank Parker at frank.parker@noaa.gov.