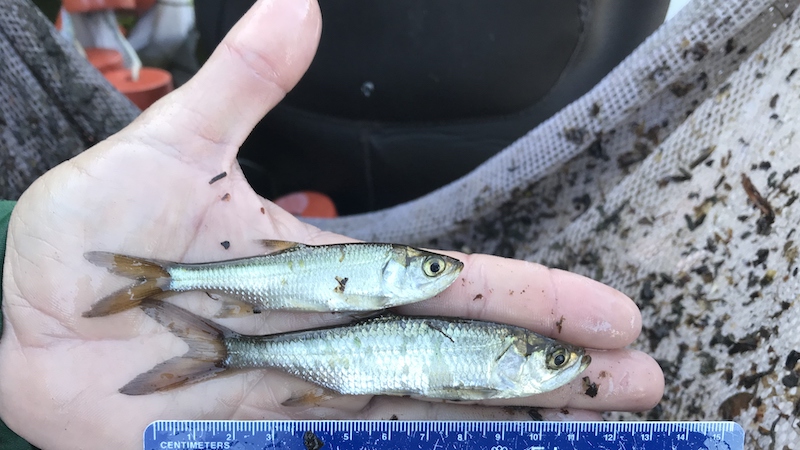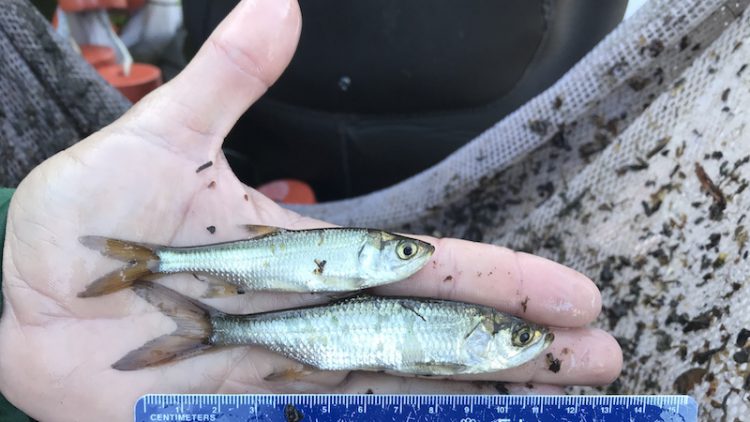 The deadline for submitting a letter of intent to the NOAA RESTORE Science Program's actionable science funding competition is two weeks away! This opportunity will fund previously planned actionable science in the Gulf of Mexico. 
To be eligible to submit a full proposal, you are required to first submit a letter of intent via email to noaarestorescience@noaa.gov by 11:59 p.m. Eastern Time on August 16, 2022. Please see the full announcement for complete instructions on the required components of a letter of intent and how to submit one. 
Additional information about this competition including frequently asked questions, guidelines and best practices for co-producing actionable science, and a recording of one of our informational webinars can be found on the Science Program's website. 
Reach out to the Science Program with any questions at noaarestorescience@noaa.gov.